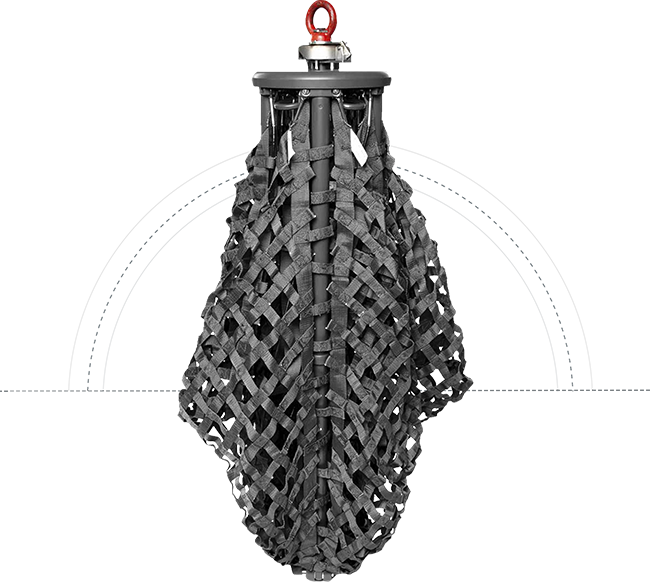 AirTEP: RESCUE
&


PERFORMANCE
---
In our friends we trust, in AirTEP they trust.
Escape International is providing the most demanding units all over the world with innovative rescue solutions.
Commitment
Users rely on us during the whole lifetime of our products. We train them, we support them, we share experience with them.
Responsiveness
Our dedicated network guarantees a comprehensive and responsive care anytime and on any continent.
Innovation
AirTEP range of products was invented by users. It is our pride to keep users in the loop for further developments and engineering.
WHAT THEY SAY
---
« You fly the AirTEP, you love the AirTEP »

French Army Aviation pilots

« Without the AirTEP we had no option; with this tool in a worst case scenario we now have options »

« At the end of the day, the AirTEP is the best gear to save lives »

Slovakian Mountain Rescue Unit
OUR NETWORK
---
We operate in more than 50 countries on all continents