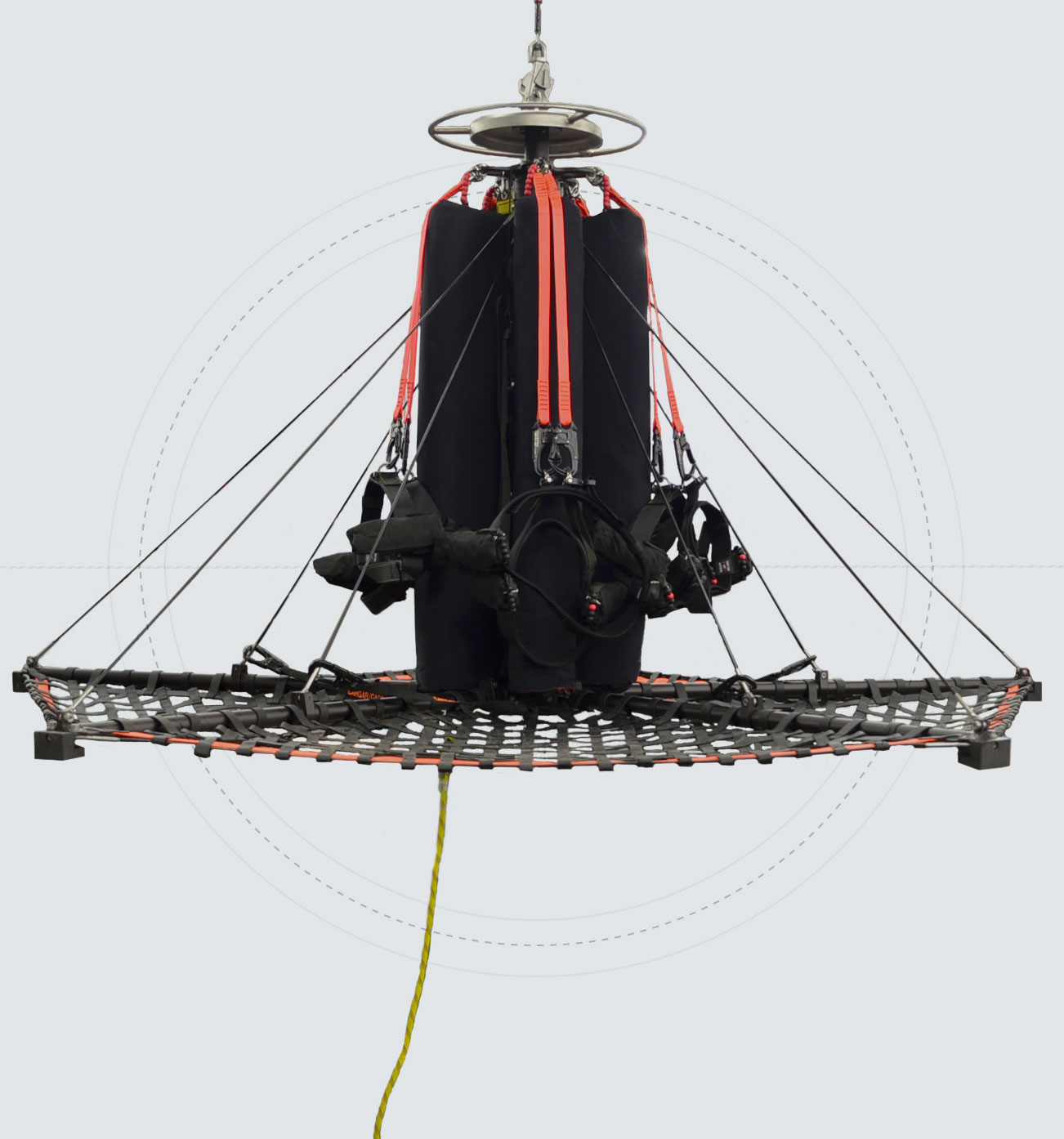 Oil
&

Gas
---
SeaTEP is an innovative solution dedicated to offshore personnel transfer between drilling rigs and supply vessels.
• User friendly: light and compact
• Versatile: cargo and/or passengers
• Flexible: routine transfer or emergency evacuation
• Safe: secured passengers and robust structure
---
Fitting
SeaTEP belongs to the semi-rigid category of systems for offshore personnel transfer.
Easy to fit due to compact and collapsible features: incredibly small volume and optimized dimensions.
The crane operator and the engineer in charge on deck keep control of the SeaTEP during all phases of transfer.
Boarding
The semi-rigid structure ensures system stability while on the deck. A tensioner keeps rope slack away from boarding personnel.
Stepping aboard is intuitive.
Passengers board and secure themselves quickly and focus on safety and protocol.
Transfer
Passengers are secured by a lanyard with triple action carabiner and swivel snap shackle. Passengers are hand free and maintain a 360° vision.
Each pax is equipped with an individual floatation kit. The user friendly design generates intuitive moves and creates an unequalled feeling of safety.
APPLICATIONS
---
SeaTEP primary application is to perform daily transfer operations for drilling rigs.
It includes personnel, material and cargo transfers. SeaTEP capabilities widen its range of applications either at sea (emergency evacuation) or on ground (pipeline maintenance and surveillance, wells maintenance operations).
Routine Personnel Transfer

Planned Emergency Evacuation

Medical Transfer (stretchers)

Cargo Supply
Minute
10 people off deck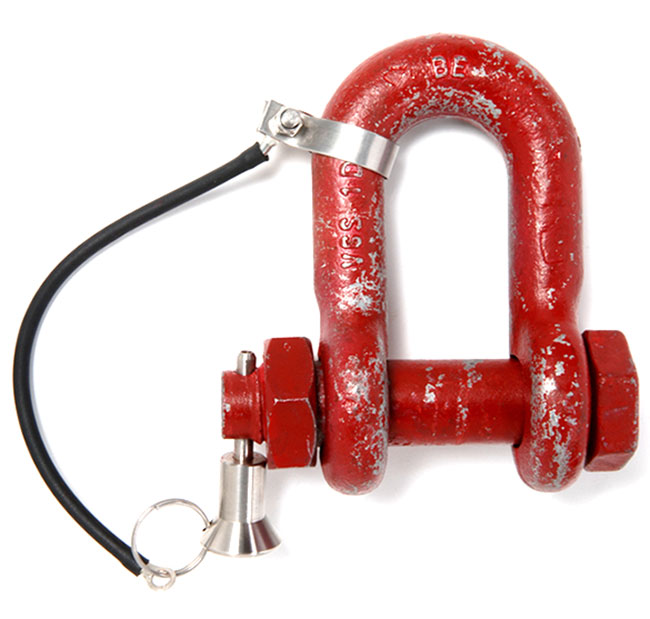 SPECIFICATIONS
---
Safe Working Load: 1 500 Kg

Safety Belts: 300 Kg SWL and 40 Kg positive buoyancy

Total Weight: 85 Kg

Transportation and storage: collapsible

User friendliness

:

minimum training required for passengers

Qualification: compliant with international regulations

Environmental Range: -30°C to +50°C

Sea-water resistant and fireproof