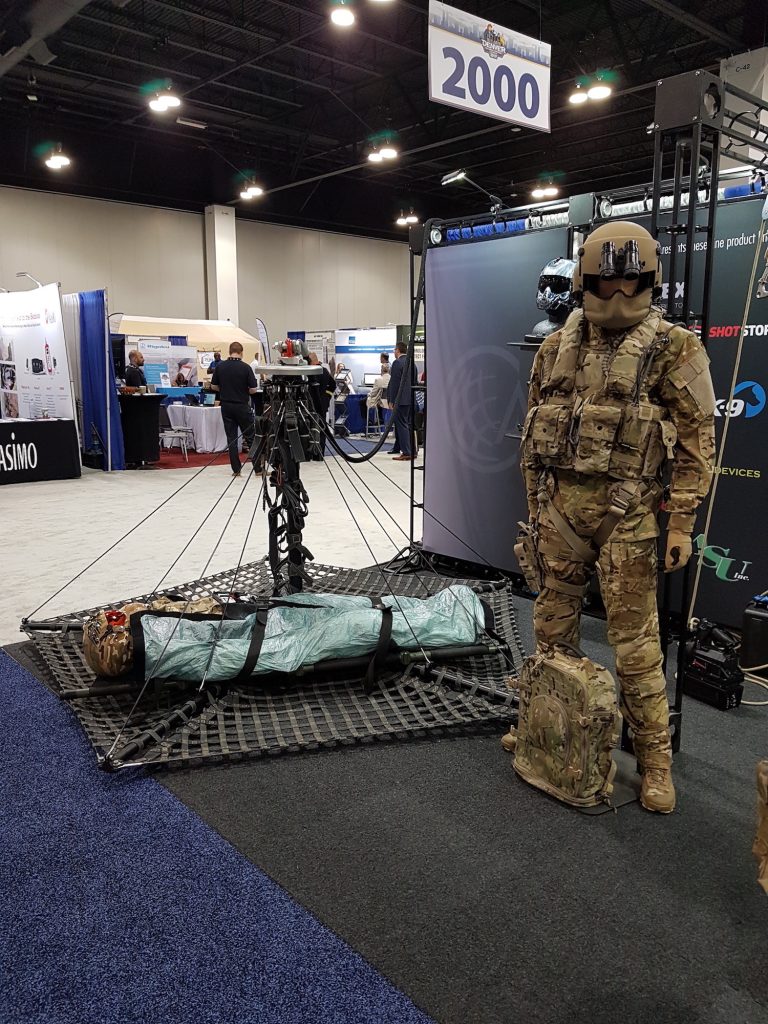 NGAUS 141st Annual General Conference – Denver, Colorado – 29-31 August 2019
Lots of stars with numerous high ranking visitors from U.S. 54 States and territories came to see the AirTEP. To include Chief of Staff of the US Army, Gen. James C. McConville!
Thanks to our distributor Capewell Aerial Systems for promoting the AirTEP during this event!