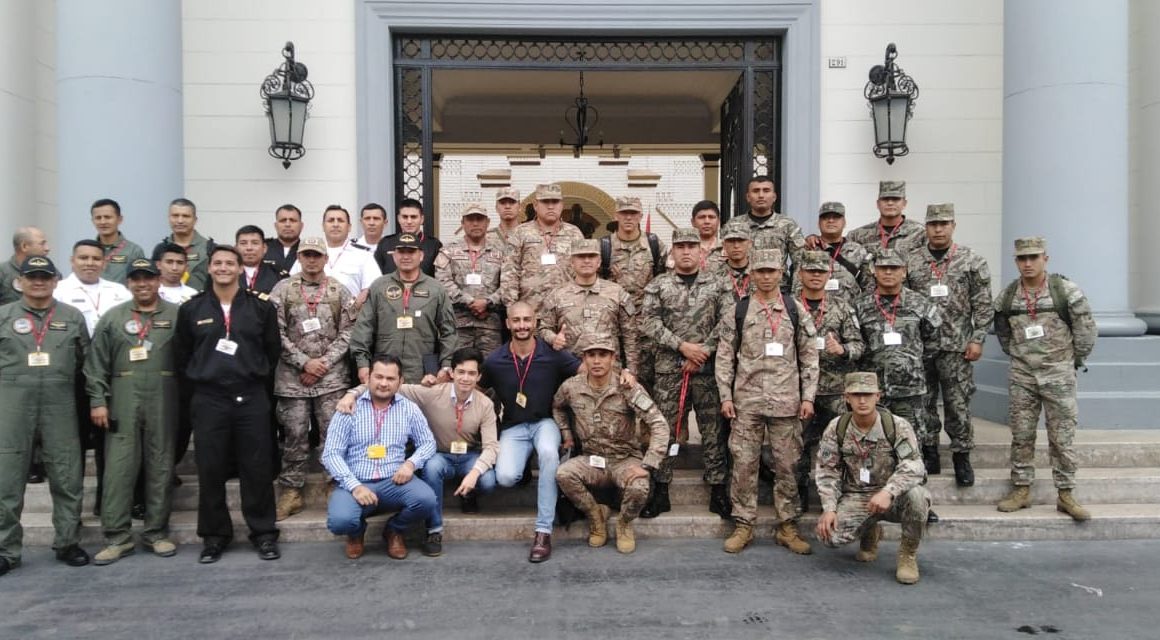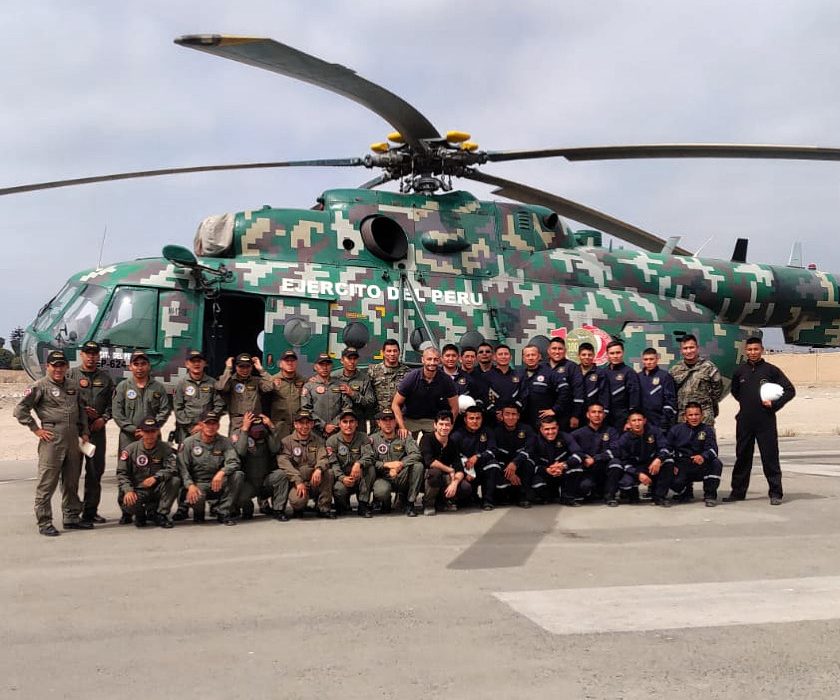 Great training in Peru from November 18th to November 29th 2019.
Operators from the three Peruvian armed forces were trained on Bell 412 and Mi17. More than 30 flights performed and 50+ people trained during those two intense weeks.
Thanks to all the guys involved in the fine organization of this training: pilots, crew members, rescuers, and of course Helga Paredes and Ivan Ravelo from our rep in Peru, Ruiz Rodriguez CIA – as well as Edwin Robles!
We really enjoyed our time with you!